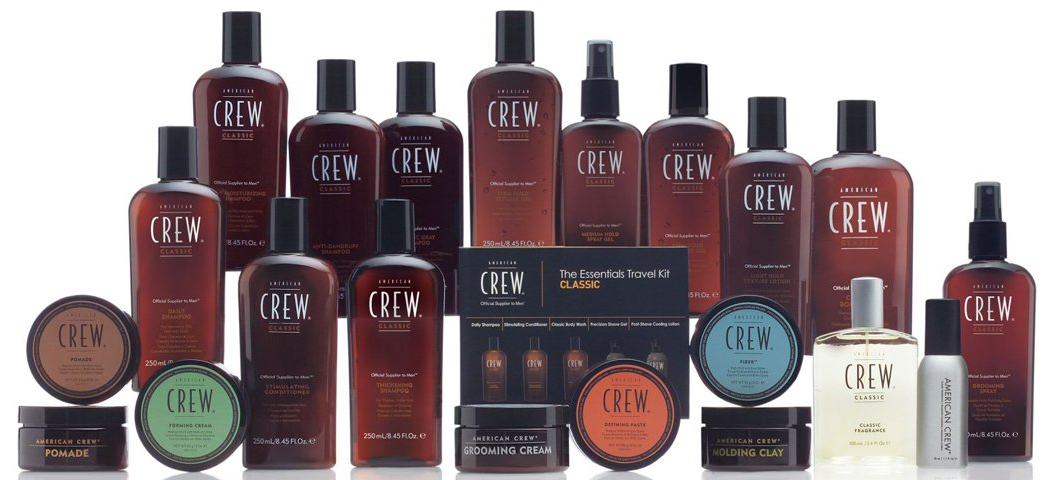 Visit Blades Barbershop in Wakefield for the latest salon products at affordable prices.
All of our hairstylists have been trained by the very best in the industry.

​​​​​​​Get the best products that suit your hair

Whether you are looking for shampoo and conditioning treatments or moulding clay, we stock a huge selection of salon products suitable for all hair types.

​​​​​​​You can not only keep your hair in a healthy condition with our high-quality products, but you can also keep up with the latest trends in fashion. Get in touch with one of our team members and we can advise on the best product for your individual needs.​​​​​
Book Now