BLADE'S hair replacement system
Experience the most undetectable and innovative hair system we've ever produced...
Blades will give you the opportunity to change your life and your appearance with an innovative, no-surgical hair replacement system, that suits anyone and evey lifestyle in a truly simple, undetectable and affordable way.

Our replacement systems are high-quality hair pieces made with 100% real human hair.

The Hair system is designed to replace completely or partially the top of the head where balding or thinning area is and cover any receding hairline, giving you a brand new set of hair and a younger and confident person.
---
Our hairsystems will give you a undetectable natural look, with a choice of various colours to match any hair colour.
Experience all this for just £795.00 in our discreet newly refurbished VIP room on the second floor.
Finance options are also available with just a 20% deposit.
RING 01924 780700 to book in for a free consultation
Ring 01924 780700 to book in for a free consultation
---
Our hairsystems will give you a undetectable natural look, with a choice of various colours to match any hair colour.

Experience all this for just £795.00 in our discreet newly refurbished VIP room on the second floor.
Finance options are also available with just a 20% deposit.

BOOK NOW BY CLICKING HERE





Check out our recent before and after photos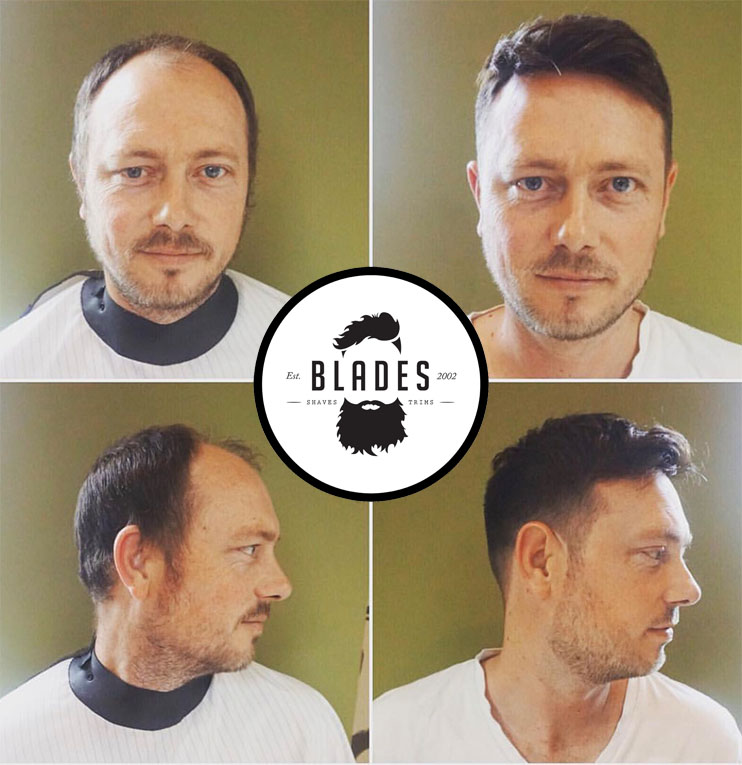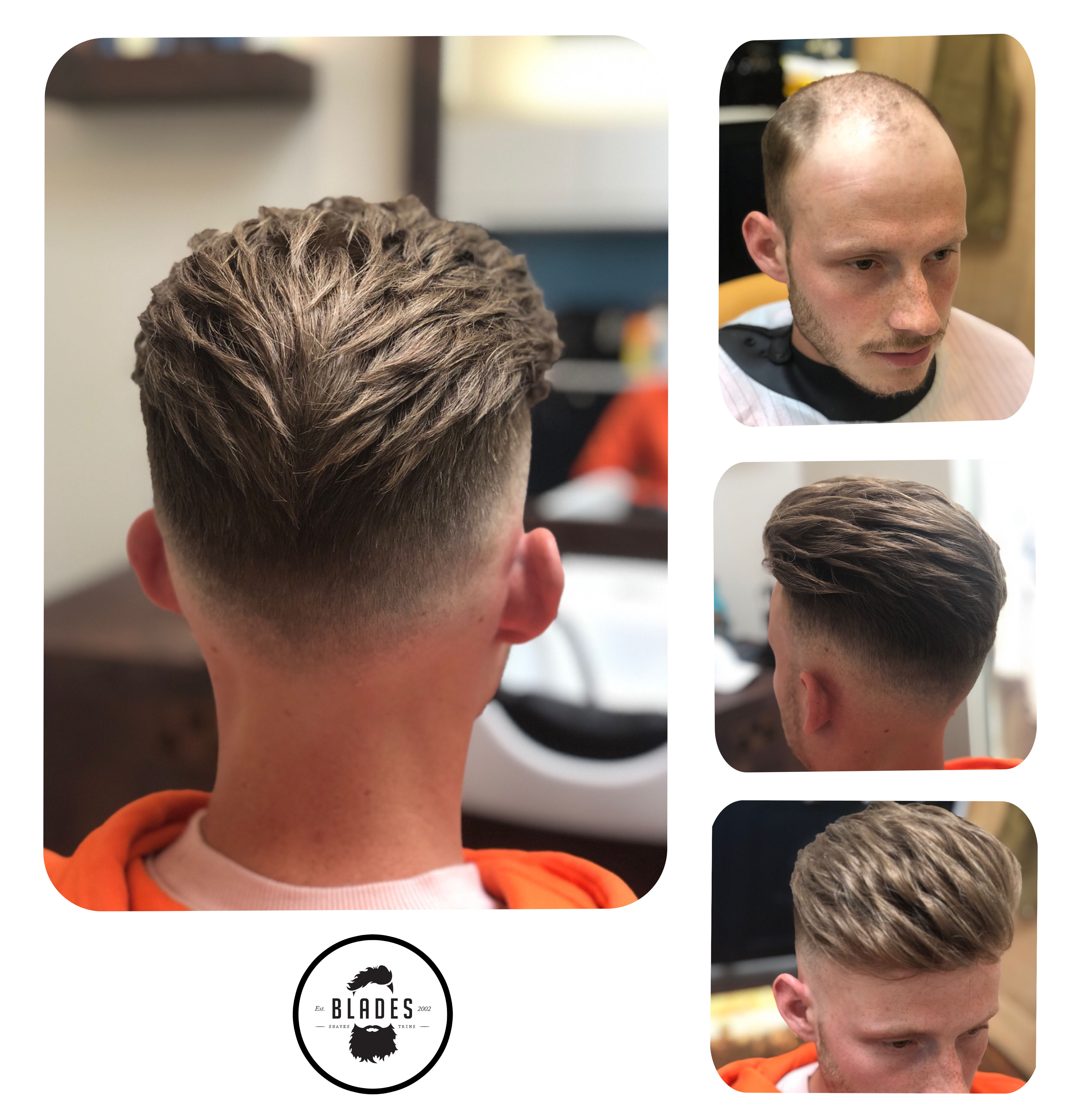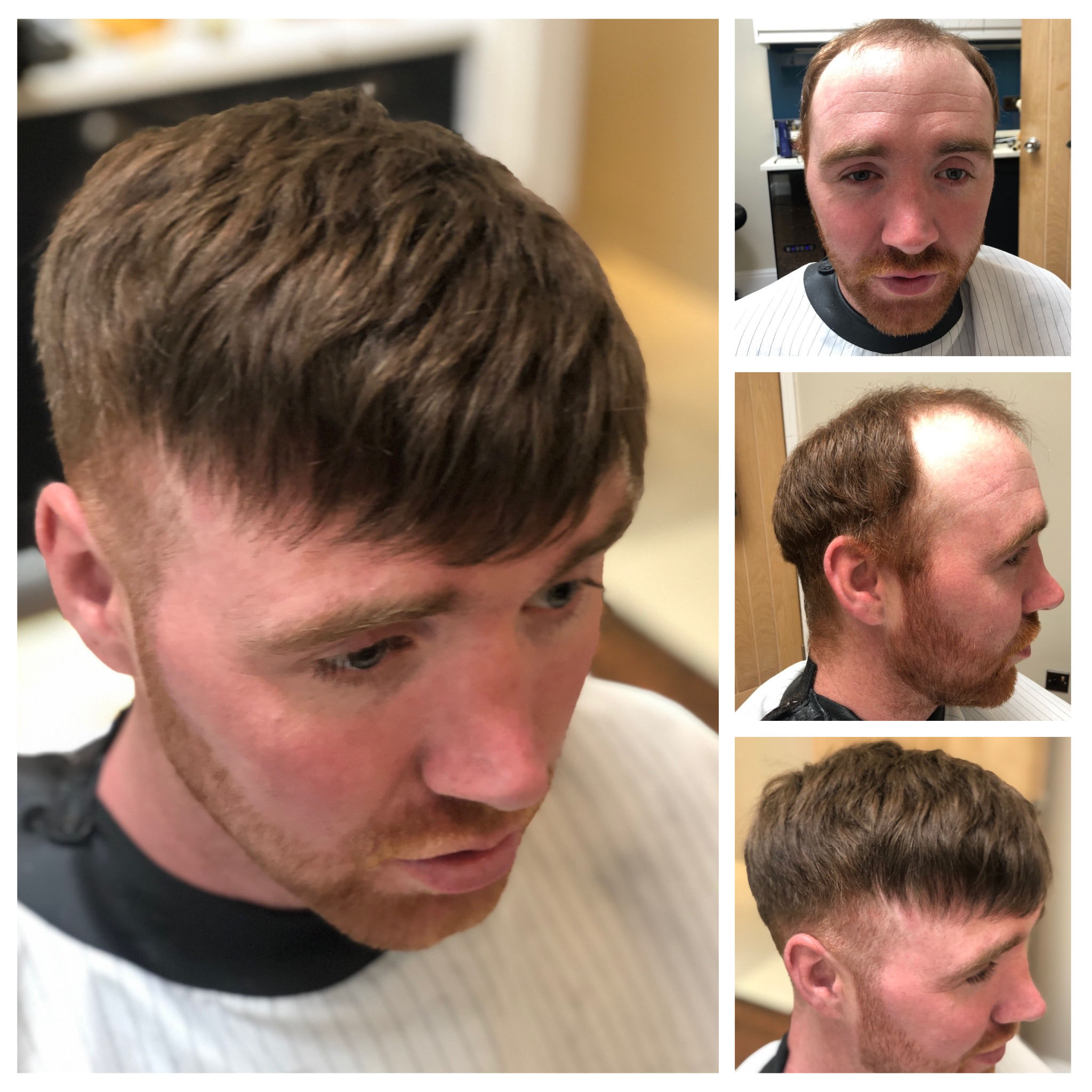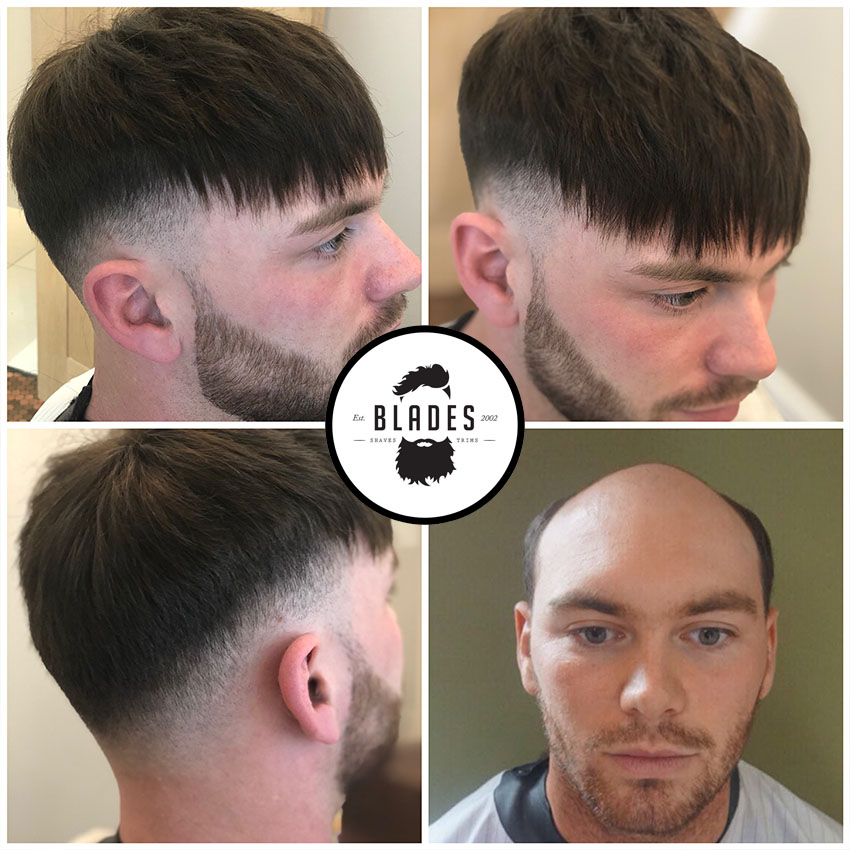 ​​​​​​​