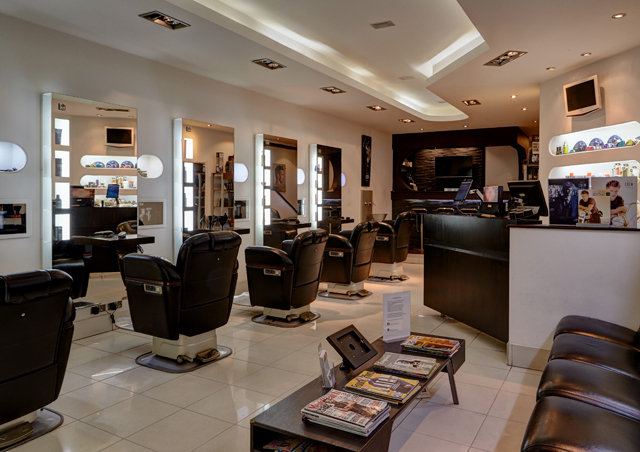 Introduction
The Walk-In
At Blades Barbershop, we are proud members of the National Hairdressers Federation. We specialise in men's hairstyling and hair art.

We have award-winning barbers with certificates in advanced barbing courses, you can relax at our coffee bar equipped with Sports tv entertainment and free Wi-Fi.
Contact Us
Book Now
The Room
Check out the The Walk-In Gallery
More about The Walk-In
What this Room Offers
Professional and experienced hair stylists
Modern and up to date hairstyles
Excellent reputation in the area
Friendly and relaxing atmosphere
Fully air conditioned premises

Give us a Call
Get in Touch
Contact a member of the Blades team today using our contact form - we'd love to hear from you!